Join The Lockdown Stereoscopic (3-D) Photography Mission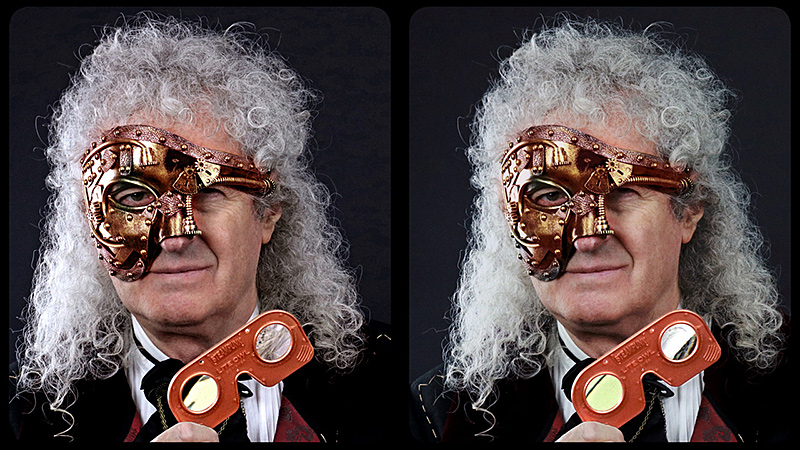 At the start of the pandemic we invited you, wherever you are in the world, to capture in stereo/3-D what lifts your spirits during this uncertain time on Earth.
We've been flooded with inspirational, heartwarming photography from across the globe, mostly showing the presence and power of nature. Nine months later the mission is still going strong into 2021 as many of us find ourselves in another lockdown.
You may be unable to go further than your house or garden but if you take the time to look, you will notice there is beauty all around waiting to be appreciated.
We'd love to see what you see, so please keep sending your snaps to nicole@londonstereo.com and we'll be sharing highlights throughout the weeks on our @londonstereo Facebook, Twitter and Instagram feeds.
Invite everyone you know to join and spread the good vibes :-)
WHAT YOU NEED TO PARTICIPATE:
A stereoscopic camera app for your smartphone: for iPhone we recommend i3DSteroid and for Android, 3DSteroid Pro.
A 3-D stereoscopic viewer: Brian May has designed a range of slick viewers - OWLS - that will bring the images to life in fantastic 3-D ​
Get inspiration from some of the most captivating images we received this month, including one from our Founder, Brian May:
Brian shares a sunset from up on his lockdown rooftop in London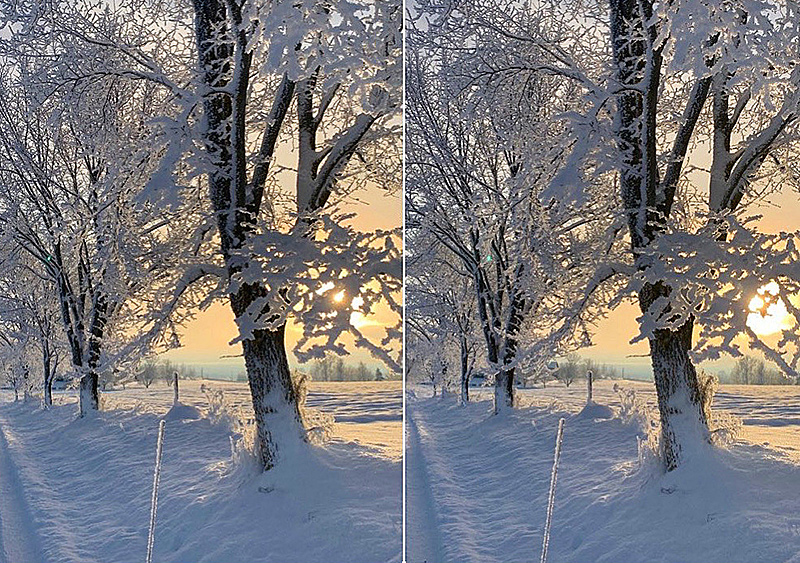 Elisabeth Frydenlund, Norway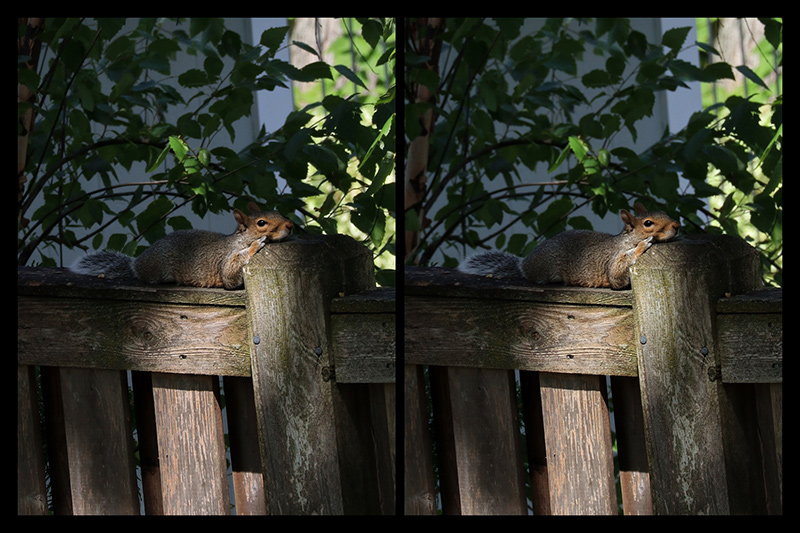 Steven McInerny, Massachusetts USA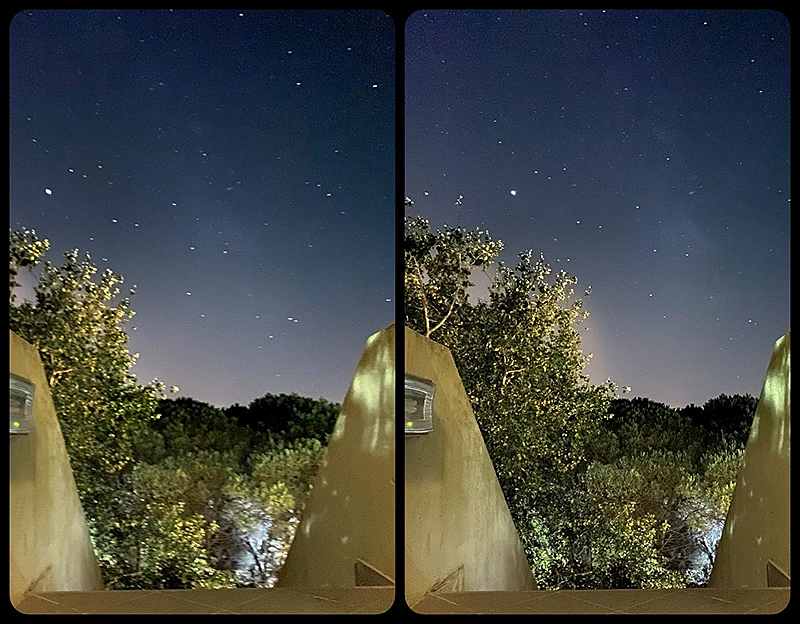 Valentina Carta, Sardinia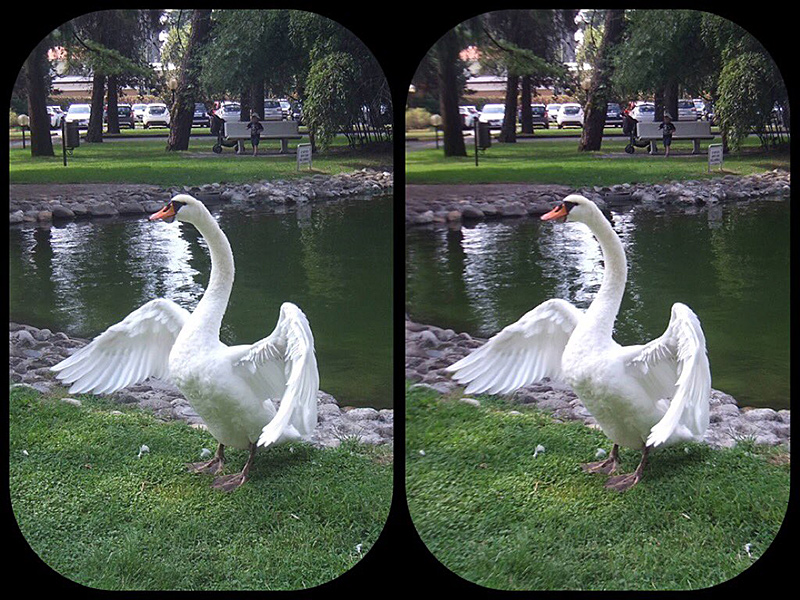 Anna Riboldi, Italy
#londonstereovibes