Book Offer
15 May 2020 | Admin
50% discount offer on all LSC books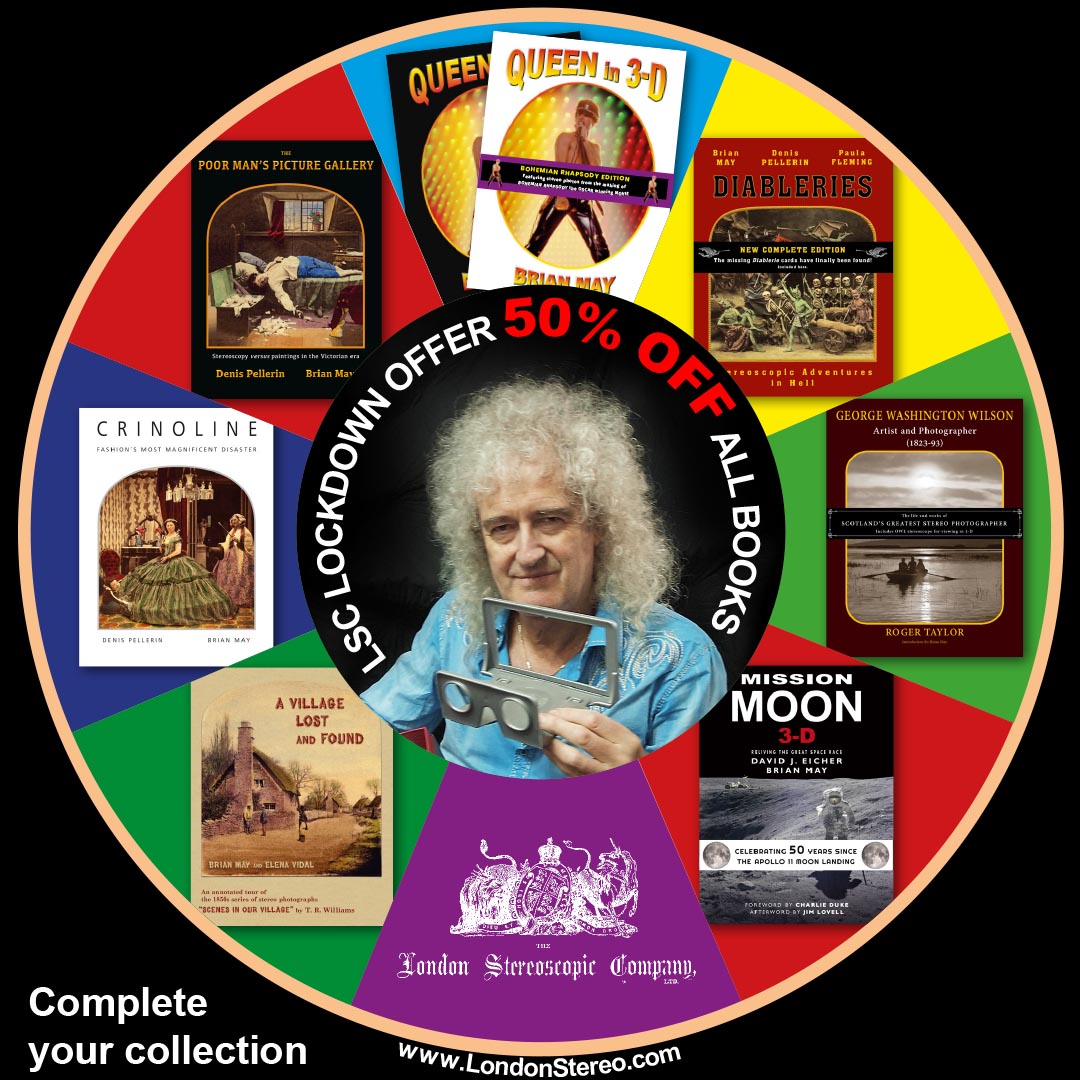 We still want to bring you our stereoscopic treasures to lose yourselves in during this uncertain time and we are discounting all publications sold directly through the LSC by 50%.
Now is the time to complete your collection!
We will do our best to deliver titles as fast as possible but please be patient as it may take a little longer than usual to dispatch orders.
Please Note:
1. The offer applies while stocks last and while our distribution system remains operational.
2. It is available worldwide but please be aware that overseas deliveries might be severely delayed as we do not have an insight into how deliveries are operating across the world at this time.